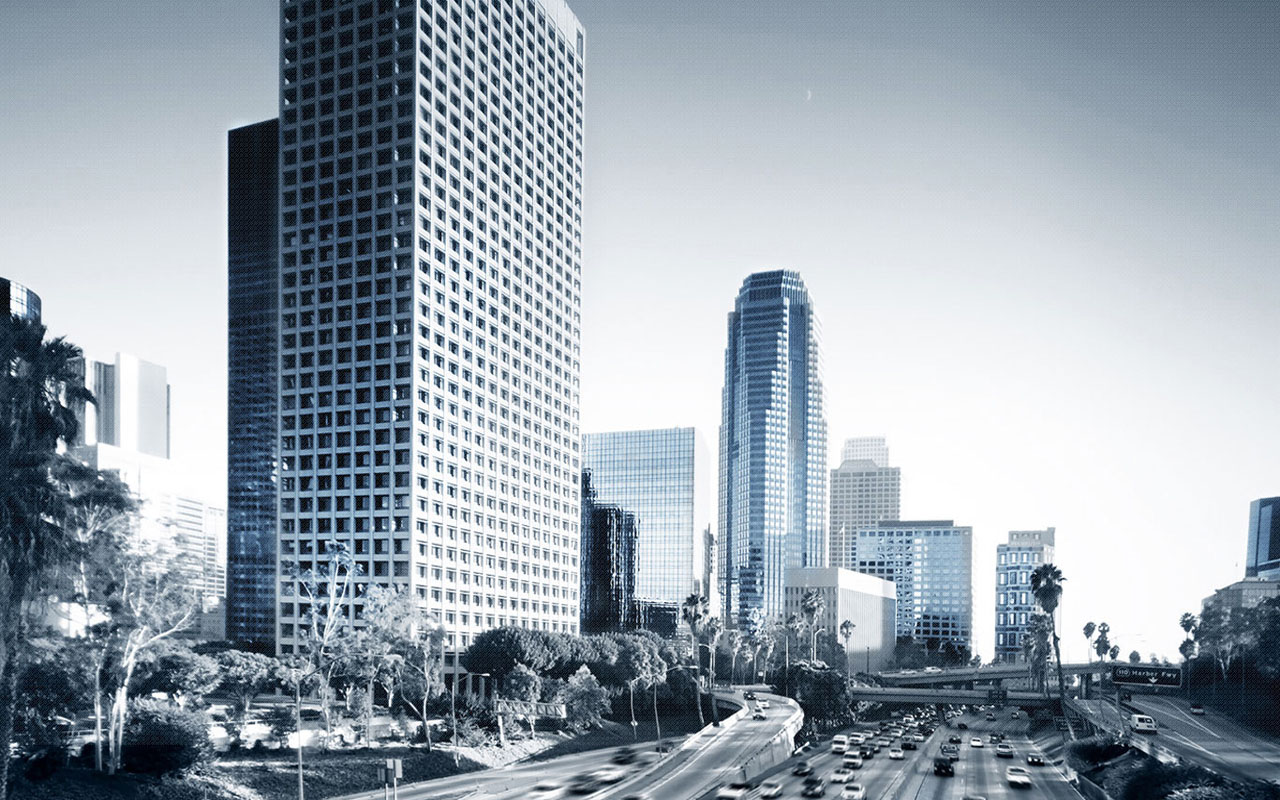 OUR GOALS
To be a pioneer in the field both in Kuwait and within the region.
To built a powerful financial center that supports our developmental and future projects.
To consolidate the intellectual added value in the construction of the recent State, i.e. the State of Institutions.
To build a team of executive staff that are innovative thinkers, committed to customer service and have an eye for technology and continuous development.
To strive for local and international growth & development by maintaining good relationships with interior and foreign companies.