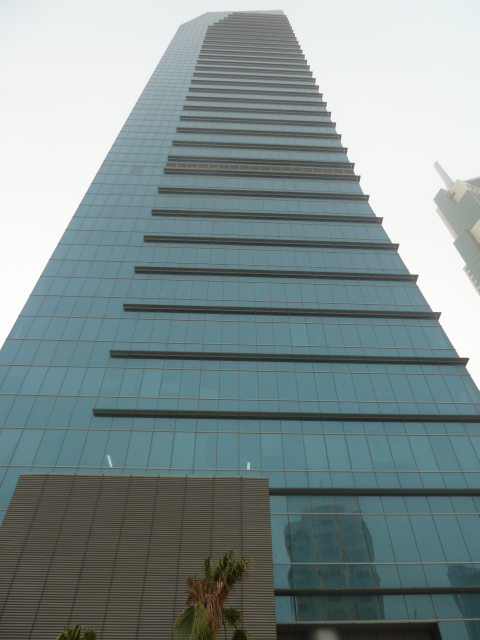 Brief-Management of non-owned properties:
Represented by the Real Estate department, Tijara provides its distinguished property management service for non-company owned properties. The service covers all the requirements and needs of the real estate owners whether they are technical, operational or even engineering works. Such services are presented through dedicated high-tech and qualified personnel with experience and awareness of all market changes and demands.
How do we work?
We use automated Real Estate management system.
We carefully select tenants based on appropriate market methodologies.
We enter into contracts that are legally consistent with rent law.
We are keen to preserve the rights of the property owners and also dedicated to maintain constant high average of occupancy within properties under our management.
We carry out the collection of rents in due dates with continuous follow up.
We carry out routine check, periodic check & preventive maintenance to properties in order to maintain the quality of services provided.
We submit periodic collection statements about property's revenue & expenses.
We provide our recommendations & consultancies to the owners with regard to raising the efficiency & development of their properties.
We provide technical and feasibility studies to develop the properties of all sectors (Residential, investment residential, commercial or hand-crafted sectors).
We follow up any possible needs or requirements with regard to the properties, furthermore; we represent the owner before all the official authorities and government institutions.